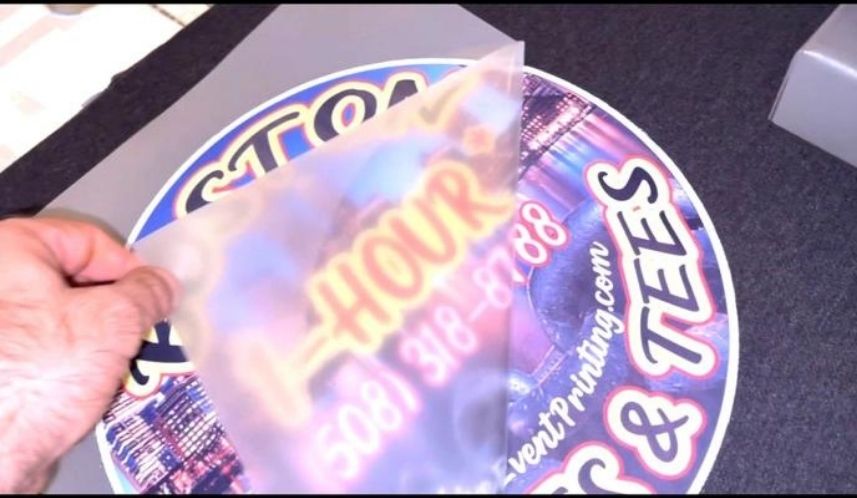 Live Event Print Shop:
Elevate your event with our Live Event DTF Shop! We partner with organizations to bring on-the-spot, high-quality Direct-to-Film printing, turning any event into a memorable branding opportunity.
Customized Merch On-The-Spot! 🎉
Tailored Designs:
We collaborate with you to curate designated designs that resonate with your event's theme and branding.
On-Demand Pressing:
Attendees choose their preferred garment and design, and we complete it live, right before their eyes!
Wide Garment Selection:
From tees and hoodies to tote bags and caps, we offer a diverse range of high-quality garments to suit all preferences.
High-Quality Prints:
Our DTF printing ensures vibrant, detailed, and long-lasting prints that attendees will cherish and wear with pride.
DTF Printing and Live Events
Our Live Event DTF Shop is more than just a printing service; it's an experience. Transform your event into an interactive branding extravaganza and leave a lasting impression on attendees. Book us for your next event and watch the magic unfold!
Engagement Boost:
Engage attendees with interactive printing, making your event stand out and ensuring it's the talk of the town.
Brand Visibility:
Turn attendees into brand ambassadors! Every garment worn becomes a walking advertisement for your event or organization.
Hassle-Free Setup:
We handle all the logistics, from setting up the printing station to providing the garments and designs. Just provide the space, and we'll handle the rest.
Sustainability:
With on-demand printing, there's no excess inventory or waste. We print exactly what's needed, promoting a more sustainable approach to event merchandise.
Live Event Printing & On-Demand Branded Merchandise: The Future of Event Branding! 🌟
At our Live Event Printing station, attendees select their preferred garment and design, and we bring it to life right before their eyes. This on-the-spot, Direct-to-Film printing ensures vibrant, detailed, and memorable keepsakes from the event.
01
Consult and Collab
We have a meeting with you to discuss designs, merchandise, location and time so that eveyrthing is thought put and planned out.
02
Test and Run
We get your aproval of designs, and all the desired garments.  Then we print the number tranfers that we agree upon. 
03
Event Shop
We plan and set up our mobile shop where we display the garments, transfers.  The magic then begins. 
Submit Your Information and Get a Quote
Provideas much info as you can so that we can be preparedwhen we have our first discussion with yo-u about your event and your business needs. 
Information Submission for a Live Event